An Outdoor View of AEOC
This beautiful sunset photograph was taken outside our newest facility located on 29 Washington Avenue in Carteret, NJ. It's centrally located in the hottest and most desirable area in downtown Carteret with plenty of convenient outdoor parking.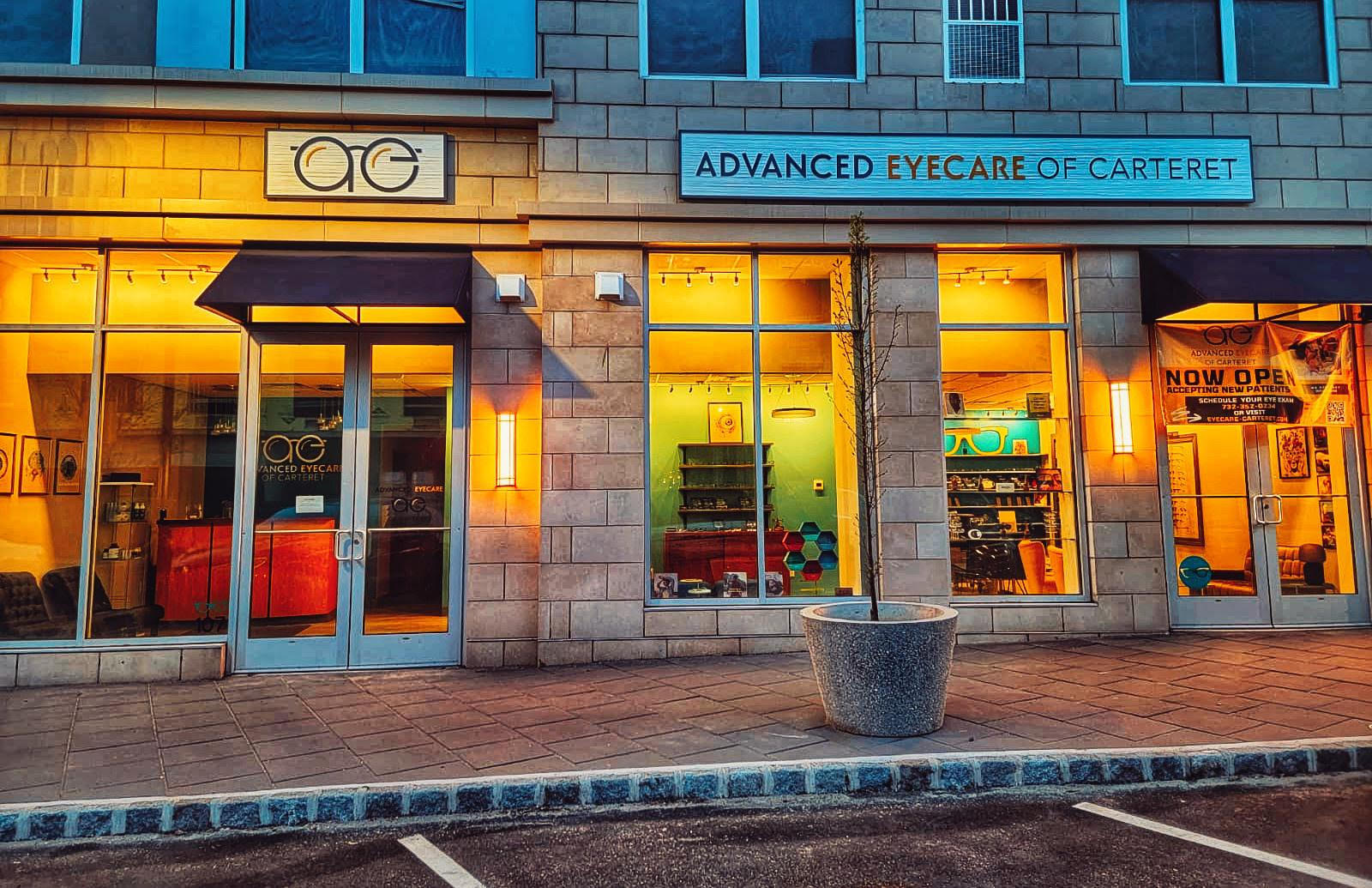 Need an eye exam? We'd love to help, simply click on the schedule icon from our website's menu page and you can schedule on-line today.
We look forward to meeting you and your family and caring for your eyes, and showing them the love they deserve!